Faith & Finance Conference
February 4, 2023 – Register Today!
Mindset For Success Faith & Finance Conference. Theme: Step Up Your Money Game! Open to everyone. Please register so we'll know how many are attending lunch.
Click here to Register For Free!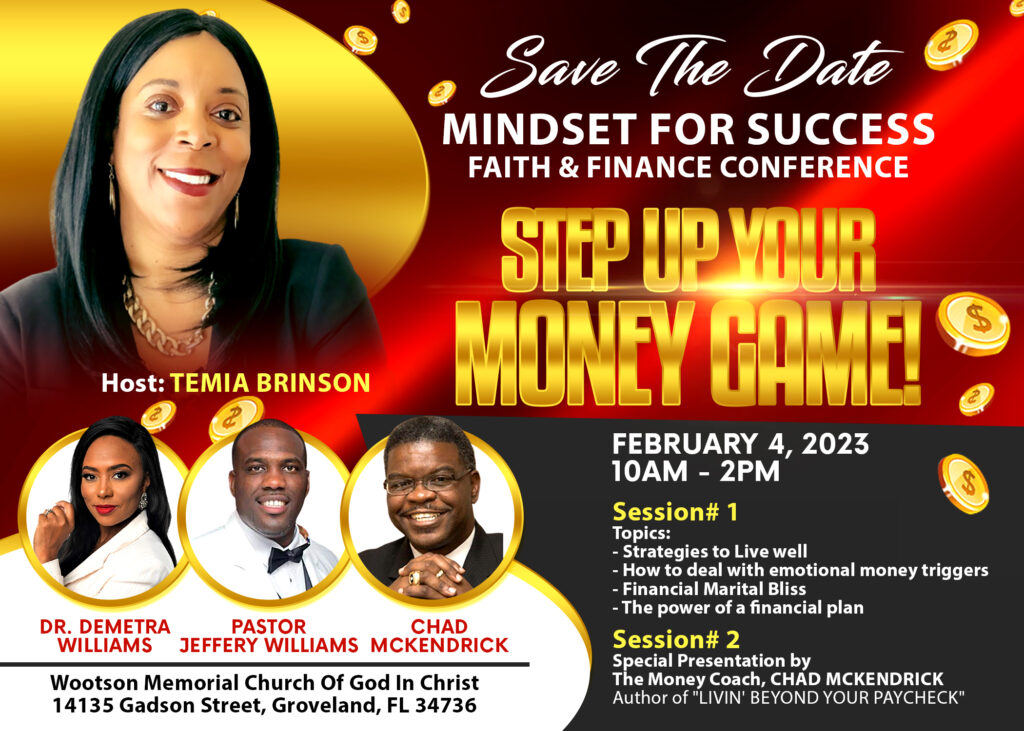 ---
Start to speak over your money!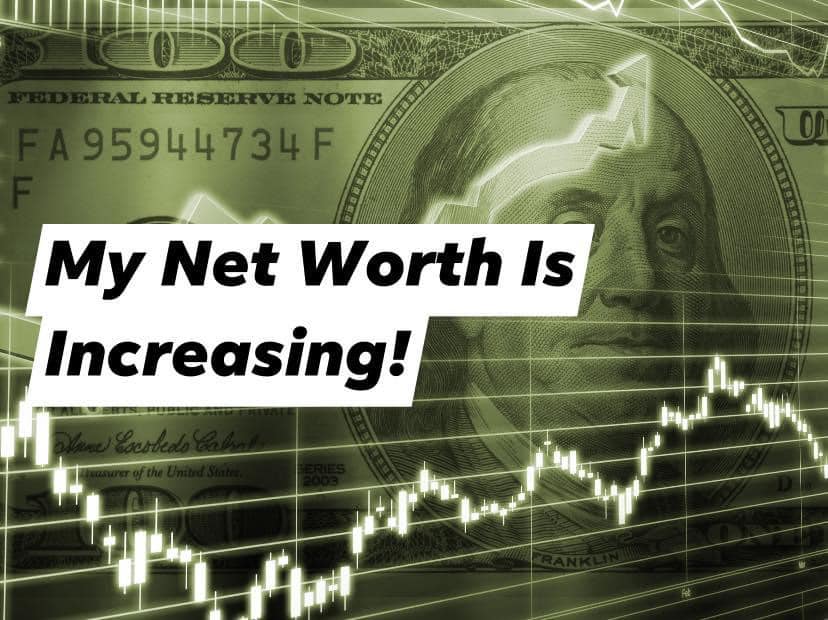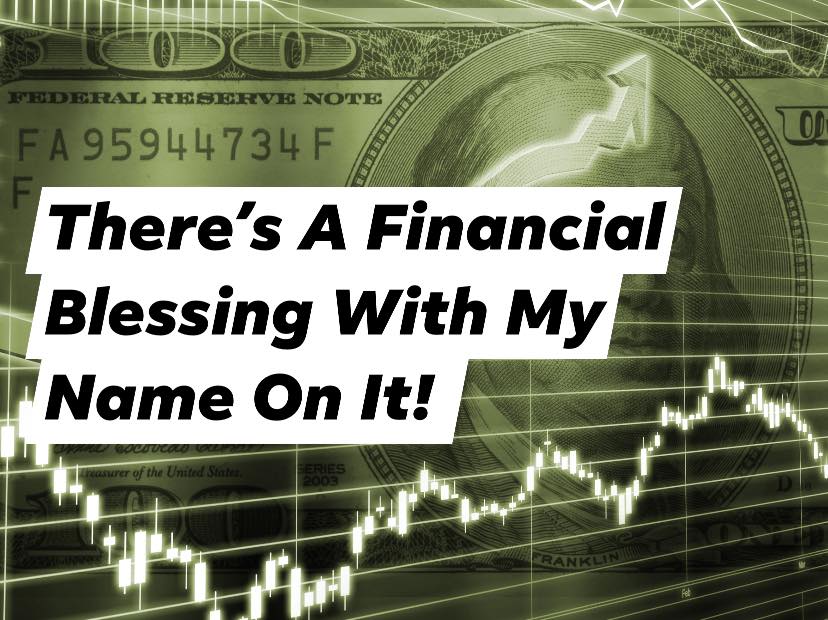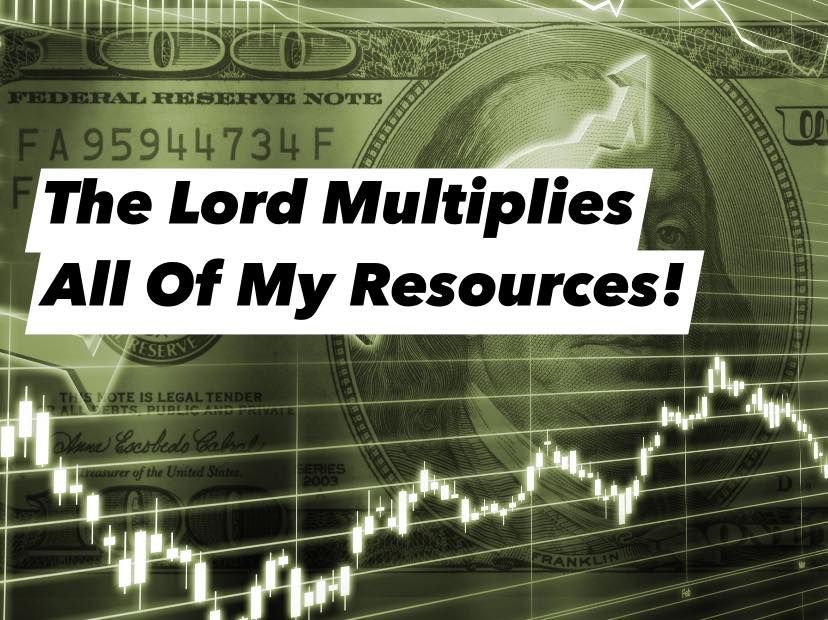 ---
About Us
Mindset For Success is a TV show where we aim to educate, encourage and elevate you to a mindset for success. We have experts on to discuss community issues, personal finance, investing, the stock market, cryptocurrency and much more. Every Saturday at 10am est. on Facebook LIVE and YouTube LIVE. Every Monday at 9pm est. on Kingdom Purpose TV.
Partnership: Gain Access to Our Free Courses
When you become a Partner, we pray for you every day, and you will be the first to get in on our free courses, workshops and webinars each month, as well as access to a wealth of resources to help build your faith and finances.

Books
Recent Episodes
---
---
Mindset For Success
---